For all life threatening emergencies RING 000
Read our monthly practice newsletter - Your Doctor - Pick up a copy from Theodore Medical
Practice Updates and News
Australian Association of Practice Management's 2019
Congratulations to Anne Chater who has been named the Australian Association of Practice Management's 2019 National Practice Manager of the Year.
Interns from Rockhampton Base Hospital
Interns from Rockhampton Base Hospital rotate through Theodore Medical every ten weeks. Interns are doctors in their first year since graduating from university. Whilst they can consult, an experienced doctor will discuss case with the intern.
Theodore Medical receives the mark of quality as an accredited practice
Theodore increased its community health credentials today when Theodore Medical received a national award of accreditation, demonstrating its commitment to quality and safety within its practice. Theodore Medical received this important recognition from Australian General Practice Accreditation Limited (AGPAL), the leading not-for-profit provider of general practice accreditation services within Australia.
AGPAL Chair, Dr Richard Choong, said accreditation shows the practice makes a significant investment and commitment to quality on a day-to-day basis, across all levels of the practice team.
"Achieving accreditation is a major achievement for any practice and a clear demonstration that Theodore Medical is striving to improve their level of care to both patients and the community," he said. "Practices seek accreditation because they want to do their best and view this as another step towards excellence in patient care."
To achieve accreditation, a practice team works over a 12 month period to implement the Royal Australian College of General Practitioners (RACGP) Standards for general practices, the recognised national standard for general practices, that provides a template for quality care and risk management.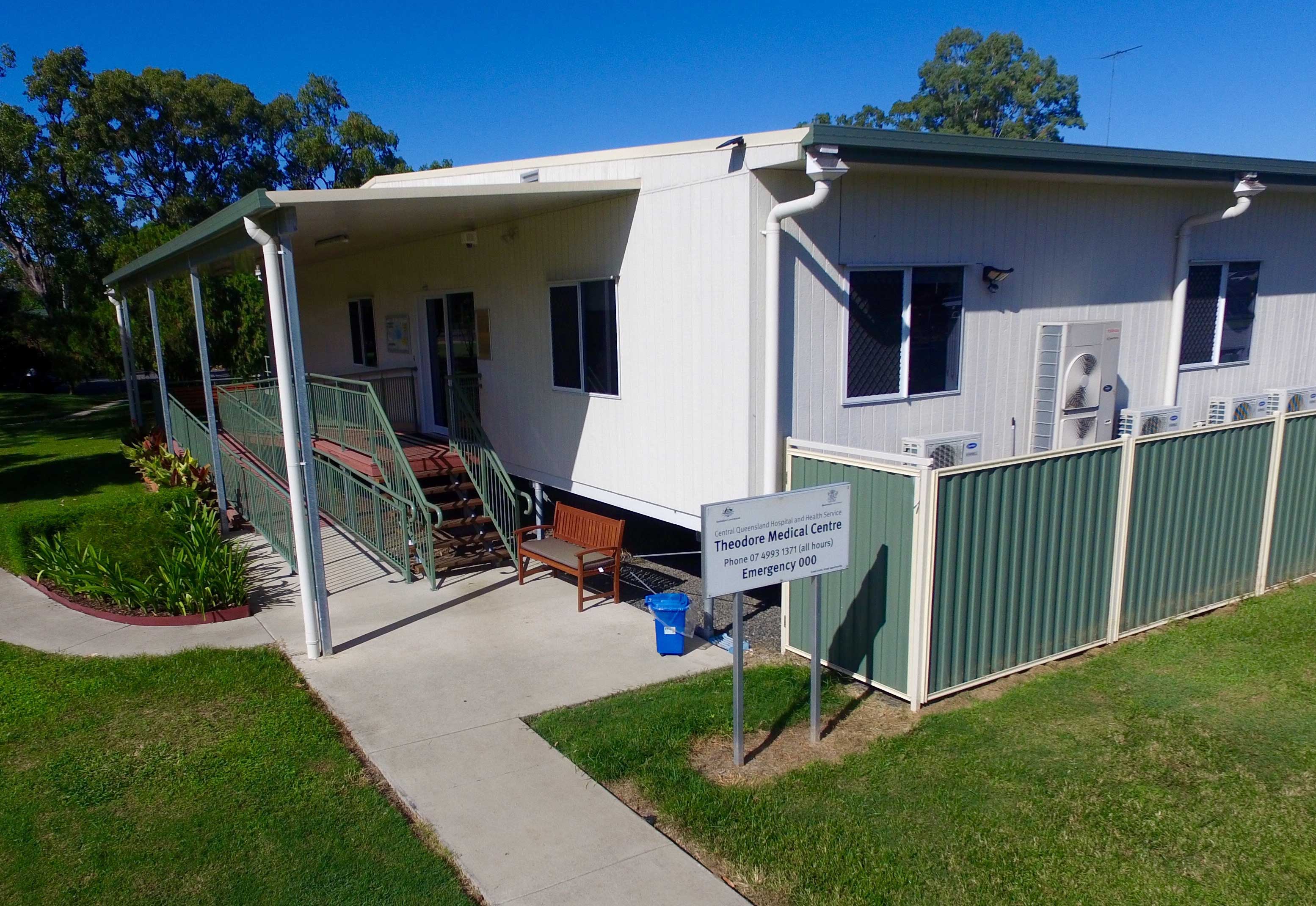 About Theodore Medical
Established in 1981 by Bruce and Anne Chater, Theodore Medical provides a comprehensive rural general practice including surgery, anaesthetics and obstetrics. Also available on site is a wide range of diagnostic services including x-ray, ultrasound, hearing, heart and breathing tests. Other services include acupuncture, back manipulation and non-PBS dispensary.
This practice is the only private practice in Theodore and services the townships of Theodore, Cracow and surrounding areas. The practice is fully accredited through AGPAL and strives to uphold a high standard of service.